Ryan Pudney Golf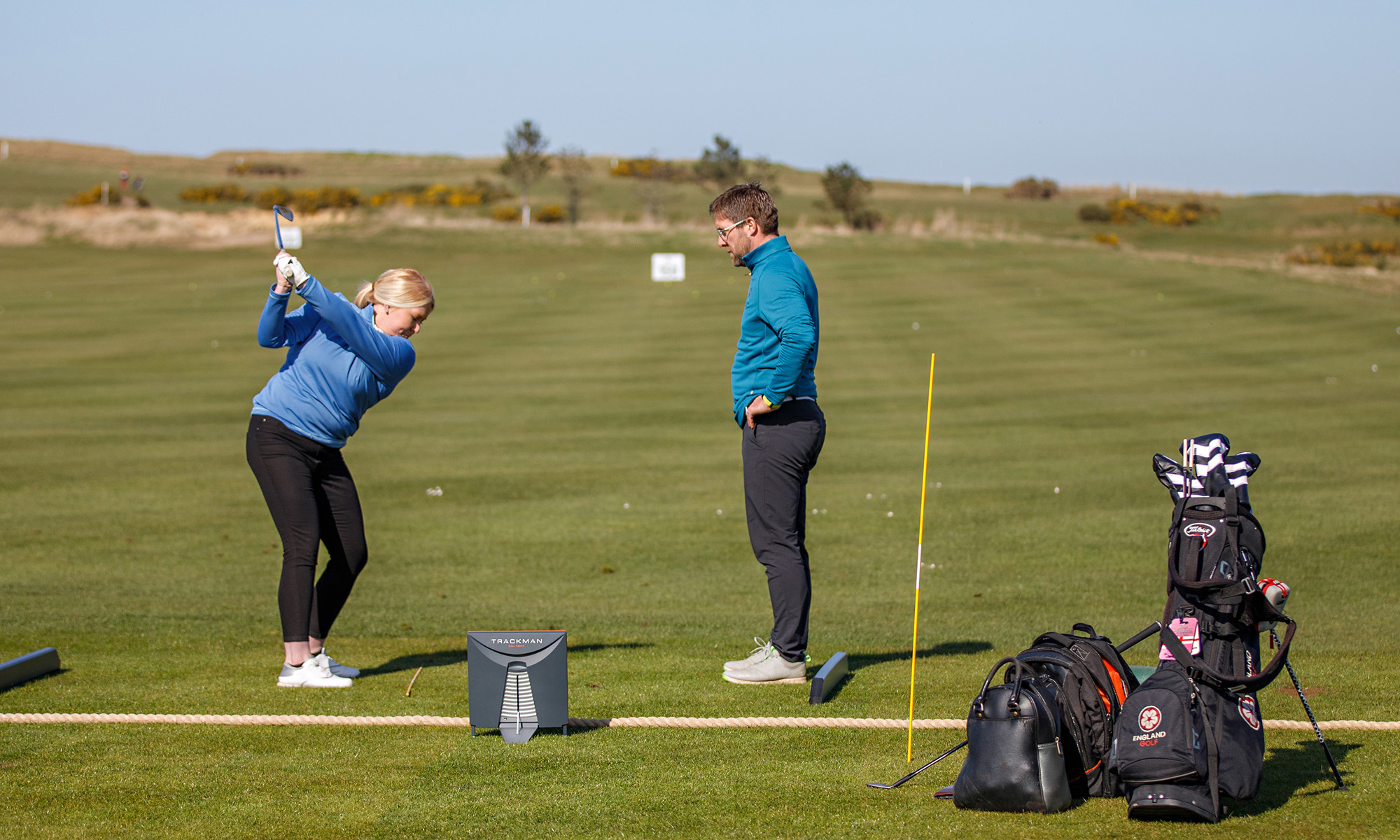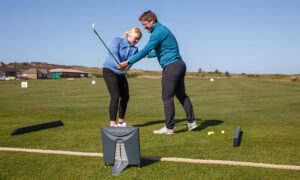 Ryan offers individual and group coaching sessions. Whether you are looking to take up the game for the first time or build on what you have. Ryan's aim is to make golf as enjoyable as possible, whilst giving you the tools to improve your game. Lessons can be conducted on any of the excellent facilities available at Sheringham Golf Club.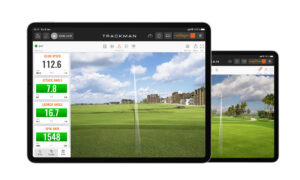 Making sure you have the correct equipment is key to maximising your enjoyment from the game.
You may looking to improve your driver, irons or both. Book a session in our TrackMan fitting studio today!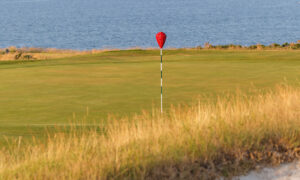 Sheringham Golf Club provides the perfect base to improve your golf. From the indoor coaching/fitting studio, to the array of excellent practice facilities, that include practice area, dedicated short game facility and short course. Sheringham offers the complete practice facility.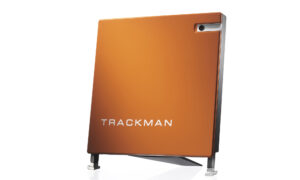 TrackMan 4 adds an edge to your coaching and fitting, giving you data and feedback that is intuitive and easy to take on board.
The TrackMan 4 tracks and displays the full trajectory of any shot, from short putts to 400-yard drives, pinpointing the landing position with superior accuracy. It also maps the shot's 3D trajectory in real-time, together with all impact and launch information.