Ryan Pudney Golf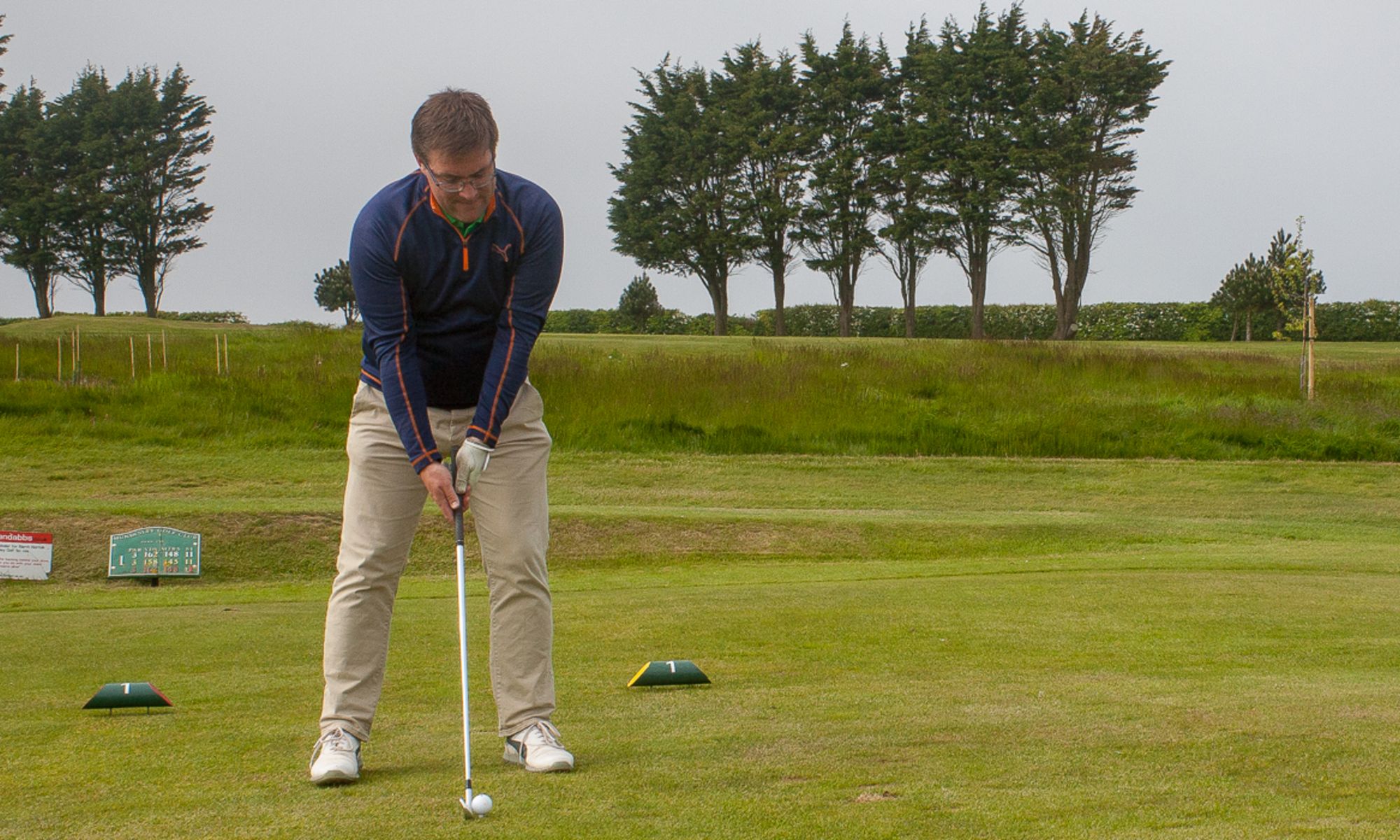 GOLF COACHING TO SUIT YOU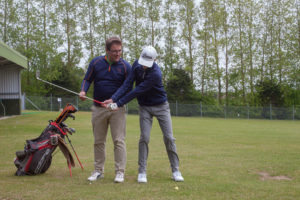 Ryan offers individual and group coaching sessions. Whether you are looking to take up the game for the first time or build on what you have. Ryan's aim is to make golf as enjoyable as possible, whilst giving you the tools to improve your game. Lessons can be conducted on any of the excellent facilities available at Mundesley Golf Club.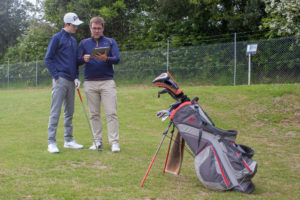 Having the right equipment to suit your game is as critical as receiving good coaching. This will allow you to maximise your potential. The Pro Shop provides a range of equipment to trial, ensuring you can be matched perfectly to your equipment.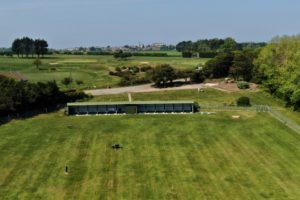 Mundesley Golf Club provides the perfect base to improve your golf. From the 14-bay covered driving range, to the chipping/putting greens, short game area or the well maintained golf course, the facilities on offer make learning golf good fun.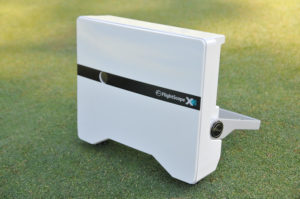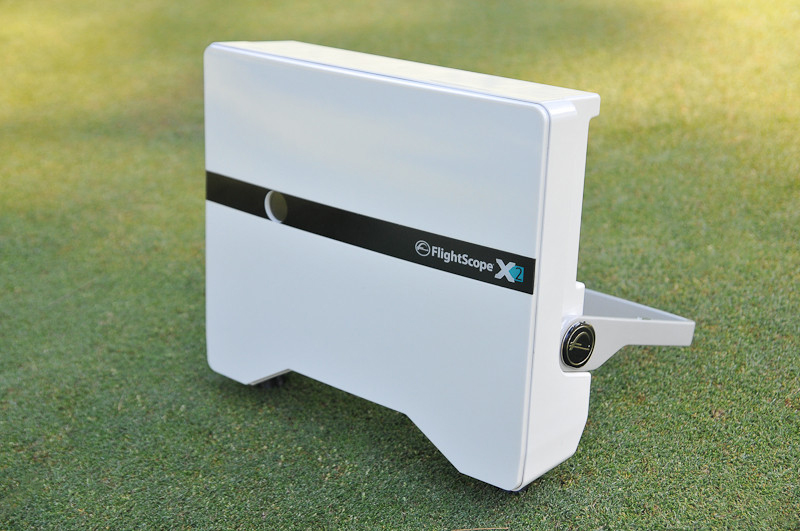 Flightscope technology allows for excellent radar tracking of the club and ball. Together with Flightscope Apps, easy to understand ball and club data can be achieved to give first rate feedback. Why guess when you can measure!