Testimonials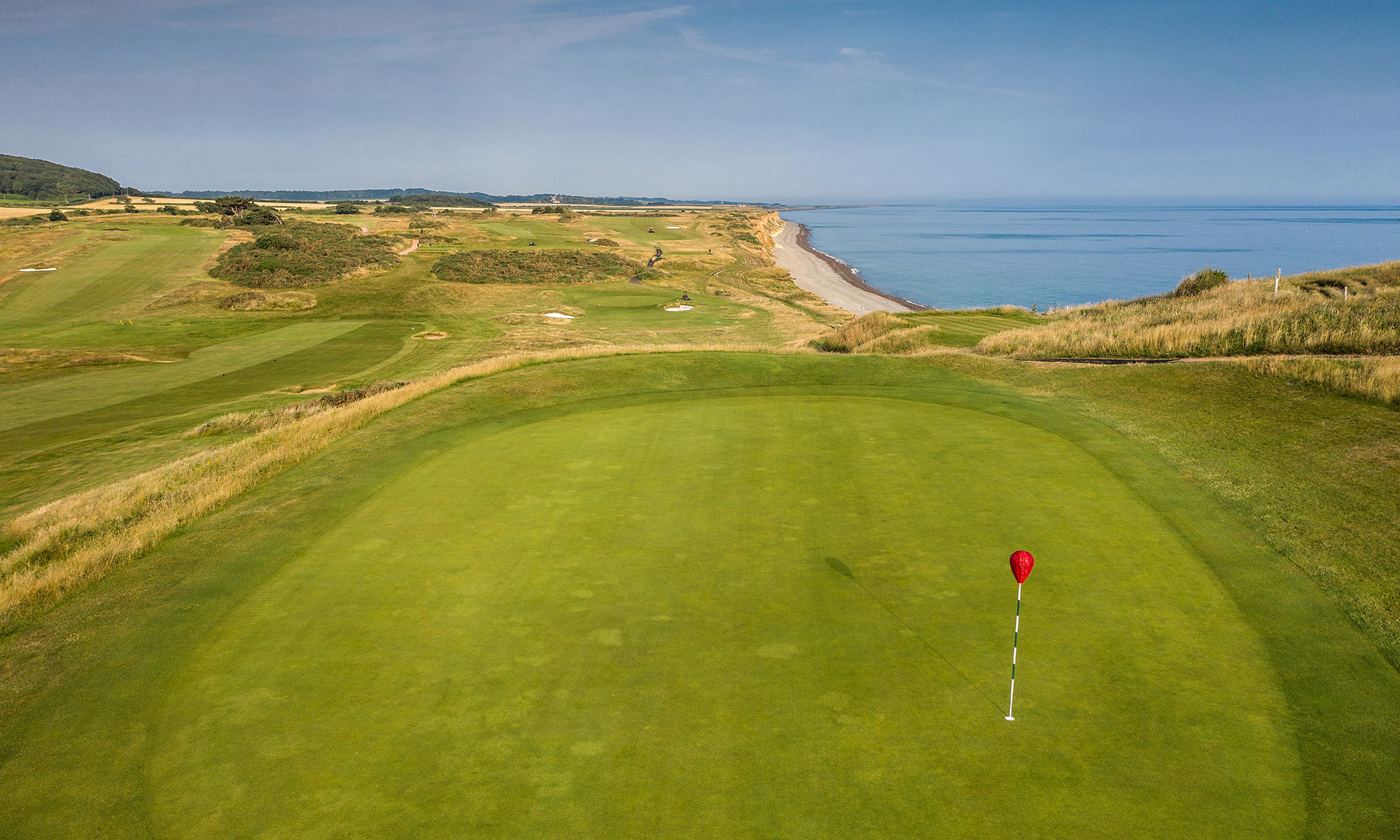 "When you take up anything new, knowing where to start is the hardest step. Booking lessons with Ryan was the perfect start for me. He manages to take you through step by step, providing critical information to enable you to progress but without feeling overwhelmed, without making you feel stupid, and most importantly in a way which is fun. He inspires you to want to improve and enjoy the game".
"I recently had 6 lessons with Ryan at Mundesley Golf Club in January. Being a newcomer to the game I was apprehensive with how it would go, but I was instantly welcomed and soon got into the flow of things. Ryan was very patient and encouraging and I soon started to develop my game. I fully recommend Ryan and will certainly be booking more lessons in the near future".
"Ryan is the most patient and encouraging golf pro. He finds the positive points On every stroke and my game improves after every lesson".
"Golf lessons with Pudders are really fun. He is patient and he is a very good coach. The only problem is that he supports Liverpool".
"Pudders has helped me with all aspects of my game. I always look forward to our lessons. He can watch my swing and pick out the small details that need to be changed".
"Ryan Pudney has a relaxed style that makes a beginner quickly feel at ease and skilfully finds positives upon which to build confidence. Ryan also possesses a wealth of tips, advice and routines which help the experienced golfer to improve and lower handicap".
"Being a golfer of over 50 years 'practise' I may think I know what is wrong with my game when it is off colour but going to Ryan Pudney for a regular check-up and adjustment is just the ticket. Ryan can help you make that adjustment and with some practise iron out some other unexpected problems. He has a reassuring style and builds your confidence so that your game is even more enjoyable".
"I first met Ryan at a 'Get Ladies Back to Golf' session in 2011. His kind, clear and encouraging instruction soon got me started and I joined Mundesley Golf Club that year with my husband. His genuine, friendly communication style makes it easy to get to grips with this wonderful game. I have carried on having regular lessons with him over the years and cannot praise him enough. He pinpoints instantly what is happening in my game. I am now a 13 handicap and working to go lower! In November 2019 Ryan took a group of us on a coaching golf holiday to Turkey. It was fantastic having early morning instruction and then going out on the various courses to try it out. Ryan gets a TEN from Jen!"